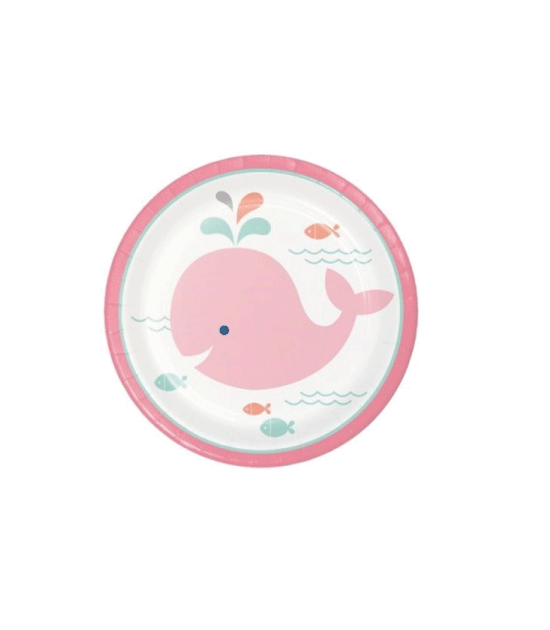 Whale - Lil Spout Pink Luncheon Plates 17cm pack of 8

Whale - Lil Spout Pink Luncheon Plates 17cm pack of 8
Simply Adorable.
These sweet Lil Spout Pink Luncheon Plates 17cm pack of 8 are perfect for an underwater themed first birthday. These plates are perfect to use when serving your guests some food at your party. Combine with our range of lil spout party supplies for a beautifully coordinated look!
Item Includes:
Fit and Sizing: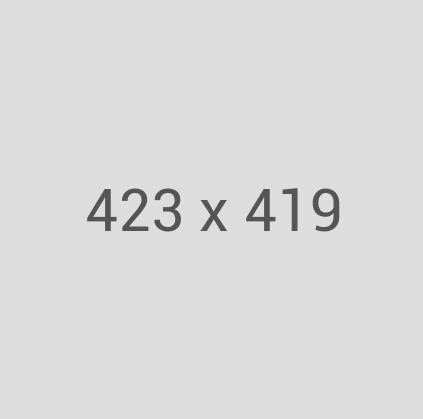 The Famous VirtueMart Cart Logo
Units in box: 8
Reviews
There are yet no reviews for this product.